The school that is like one big family

Small Class Sizes

Combined classrooms

Strong community involvement

Monthly citizenship awards

Monthly liturgies/masses

Free bussing for all students who live outside the Village of Waskatenau

Safe and caring environment with faith-based programming

Grade K-12 students build relationships across grades through mentoring, budding reading and school family groups.
We Are Inspired By The Holy Family To Build A Community That Honours Each Person As A Masterpiece Of God; Empowered To Be Challenged Academically And Dedicated To Success.
We are dedicated to building a community of energetic, life-long learners!
God is who he says he is
God can do what he says he can do
I am created by God
I can do all things through Christ
God's word is alive and active in me.
Honor God's word
Always ready to learn and grow
What would Jesus Do?
Keep the 4 tribes in action
Serve and love the lord Jesus
Mascot and School Colours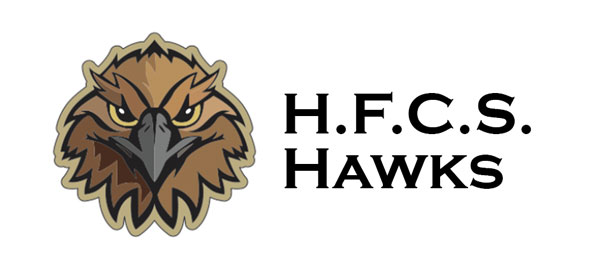 Mascot/School Team: HAWKS
School Colours: Blue and Yellow